Mamma Mia! director Phyllida Lloyd has joined the voice of environmental groups and citizens in Greece against the government's coastline privatization plans and recently sent a letter to Greek Tourism Minister Olga Kefalogianni.
According to Ms. Lloyd, "it is inconceivable" that Greece's "extraordinary beautiful coasts" could be put up for auction in such a way.
The motion picture Mamma Mia! starred Meryl Streep and was filmed on Skopelos, Skiathos and Damouhari Pelion in Greece.
In her letter, the director noted that the whole world sees Greece as "one of the last unspoiled destinations." She added that in combination with archeological history, the country can be called a paradise on earth.
"We came to Greece to film because you offered this beauty," she noted.
Ms. Lloyd stressed that "there is no going back," once the thin line is crossed and she referred to the "horrific coastlines" of other European destinations that are filled with hotels and developments.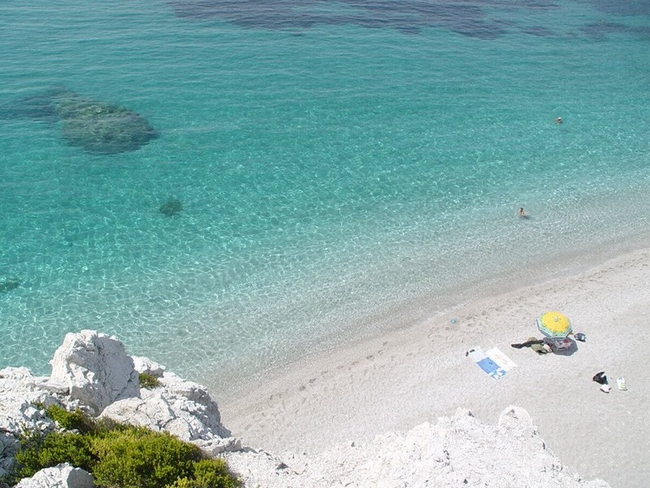 The director of Mamma Mia! added that she understood that the disastrous economic downturn has had a profoundly adverse effect on Greece.
"However, I feel passionately that to risk the commercialization of your unique contribution to cultural heritage would be short term gain for long term ruin – devastating for the future of your country and, indeed, the world at large," she concluded.